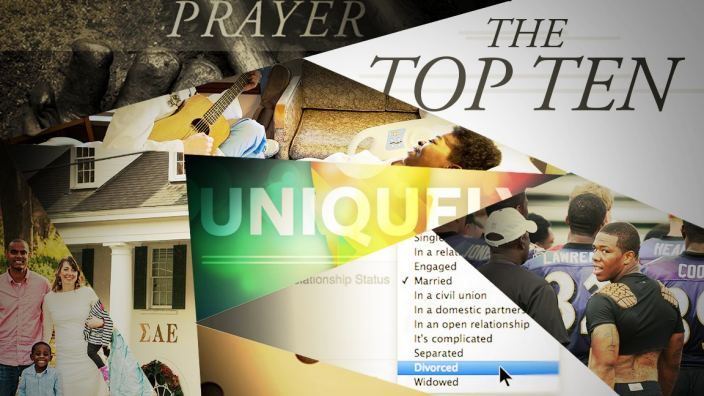 What We Do
Our Top Stories of 2014
Latest Stories in What We Do
What We Do
As we say goodbye to 2017, we wanted to highlight some of Cru's most popular articles this year. From what we can see, you have a heart for the Lord and for the people around you.
What We Do
The movie Woodlawn references Explo '72, a Cru event that happened at the height of the Jesus Movement.
©2014-2019 GCMG. All Rights Reserved.